Lets start with the good stuff! FREE brushes!! To install these brushes: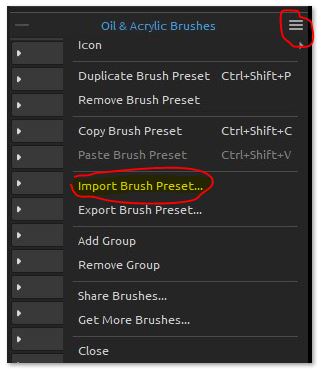 Instructions
Download the brush (a PNG file)
Open your Rebelle 5 Software
Go to the correct brush section
Right-click on the menu icon top right
Select Import Brush Preset
Browse to the downloaded file
---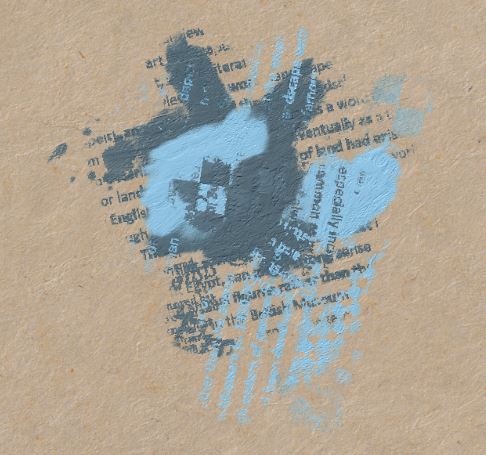 Oily Chaos
This brush starts off at low pressure with random text and shapes, but at full pressure makes a solid mark. It is great for early stages making very random marks to begin with.
Download PBS Chaos Brush 8 (FREE !!)
Right-Click and "Save Link As…"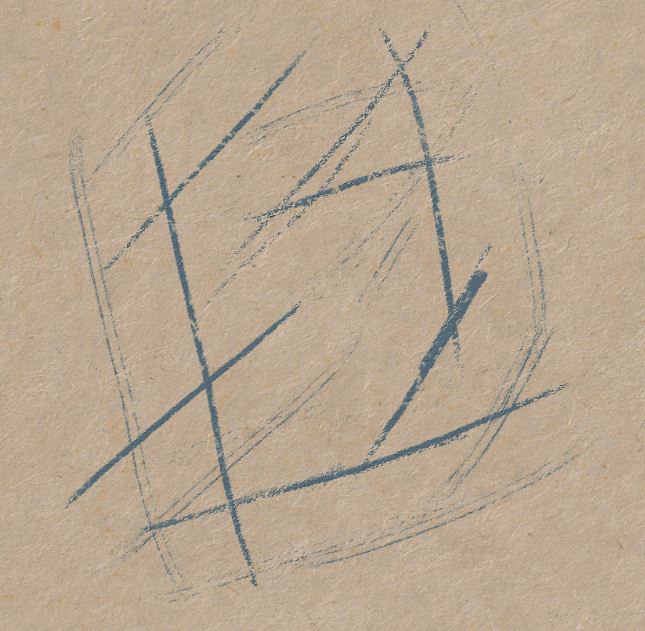 Oil Sketch
This is essential a pencil brush for Oil sketching, but faint parallel lines make for a more interesting and looser sketch
Download PBS Oily pencil 2 ( FREE !! )
Right-Click and "Save Link As…"